Description
" An invitation to voice your ideas and explore the new era of civil engineering!!! Anna University proudly announces "CIVILISATION 2014" a one of its kind tech fest of the College of Engineering Guindy, Anna University, Chennai, acting as a forum for
all Civil Engineering students across the nation, to portray their skills and get them rewarded. With a tagline that goes as 'Come,Realise,Get civilized', Civilisation has incorporated in itself a special motive to foster and develop innovation in the field of Civil
Engineering ranging over and across all its sub-disciplines. Live every moment of the challenge we thrust upon you to make the event worth it. We throw a grand invitation to all the civil engineering wizards out there to come and add colours to the occasion.
Society of Civil Engineers (SCE) is a student organisation constituted by the students and added by the faculty of Civil Engineering of the college Of Engineering , Guindy , Anna University, Chennai. SCE is also known to act as a bridge between theoretical knowledge and practical applications in the field of Civil Engineering. With an untiring motive of 'Conquering Horizons', SCE presents the students of Civil Engineering in the college with a platform to showcase their talents in their expertise and helps them think out of the box exposing them to the latest trends and developments. Students are also encouraged to put forth their innovative ideas and enhance their technical knowledge through sessions conducted on a weekly basis. SCE takes this to a higher level by conducting Dice – an Intra College Techfest, every odd semester and a National Level Technical Symposium Civilisation, in the even semesters, enabling the students from all over the country to exhibit their application skills in the field of Civil Engineering."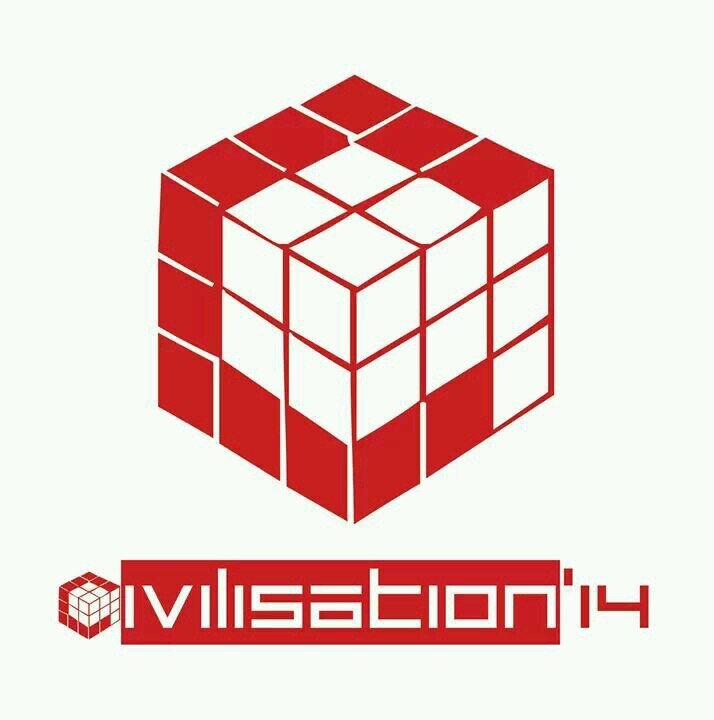 Events
"Events:
Funda Events:
Paper Presentation
Technical Quiz
Open Quiz
Defacto
Reason It
Model Making
Poster Presentation
Project Display
Walk In
Constructangram
BIM
Quest
Engineering Events:
Suspension Bridge
ArchiBuildo
Connectem
Confloat
Primametry
Detour
Urbanista
Landscaping
Robo-Masons
Contraptions
Online Events:
BilTrix
e-Pics
Workshop:
Workshops at Civilisation are focused on the fact that the process of learning is never classroom confined. With professional engineers, resource persons and faculty of great profile, workshops are planned to be one of the best you could ever have been.
Through the lecture series conducted by great resource persons and the practical session that follows, ensure that what you learn is etched in your memory forever.
Topic:
Ductile Detailing Beam
Sessions:
Lecture and Practical session
Registration cost:
Registration cost for the workshop is Rs. 500/-. This is inclusive of the student kit and materials provided.
Venue: College of Engineering Guindy, Anna University Campus, chennai"
Contacts of Coordinators
"Events:
Sai Pranay : 9940028323
Workshop:
Sundharapandi : 7200632183″
Links
Website: http://civilisation-ceg.com/
facebook : https://www.facebook.com/CivilisationCEG